Location-specific
Lightning Alert Webpage
Lightning Type
Cloud-to-Ground
Cloud-to-Cloud
Choose from the list of outdoor activity locations:
Custom location (Only applicable to the Hong Kong region):
The service of searching a custom location is temporarily unavailable. Please try again later or click directly on the map.
What is the main feature of the Location-specific Lightning Alert Webpage (LLAW)?
The Location-specific Lightning Alert Webpage can help you monitor the lightning activities in your location or other location of interest. Users can simply select the location of interest and choose a circular range around the location in the webpage. An alert will be given automatically when lightning is detected within the specified region.
What is the area coverage for LLAW?
Please refer to the alert region shown below: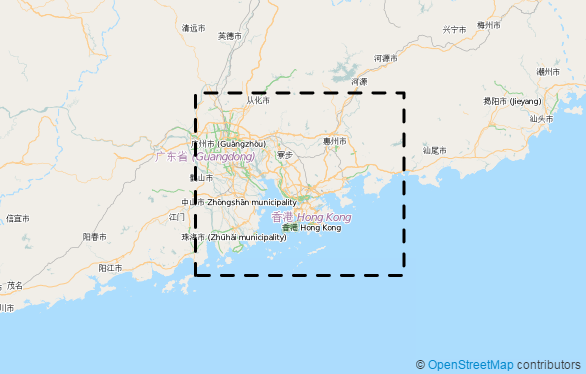 How do we detect lightning?
If you have further questions or comments on LLAW, please fill in the
suggestion form
.
Google Live Traffic Fast

Slow

Now loading. Please wait!